If you think that cardigans in the modern-day are too old-fashioned, then you are wrong! With some famous fashion houses' relentless efforts, the frumpish women's cardigans underwent some modifications that made it more elegant and sophisticated to fit the modern world's standards. With its sales rising higher and higher, cardigans are very much still relevant.
If Worn Correctly, Cardigans Can Set a Fashion Statement
Cardigans are the go-to outerwear during chilly weather. With the winters approaching, and the need for cardigans becomes all the more necessary, be aware of some of the most fashionably correct ways of wearing a woman's cardigan during the Christmas festivities!
Women's cardigans are known for their ability to be worn with almost anything. The way you plan to wear your cardigan, can help you show off your silhouette. If you have a slimmer body, tucking your cardigan into a high-waisted pant or jeans or even skirts can accentuate your petite figure with precision.
If you adore dresses, then do not be afraid to pair your evening dress with a matching oversized cardigan. Its dramatic fall from your shoulder can add the oomph factor that will make everyone bite their lips!
Long cardigans have gained quite the popularity. When paired with denim jeans and a simple white top, it can make the overall look an absolute stunner. You can either opt for kitten heels or ankle-high boots to complete the look with an exclamation mark!
If you have planned to meet up with your friends for a casual lunch, try to wear your cardigan with leather jeans and some boots for a chic yet hip look.
Shop for some of the best cardigans for women from Prestarrs to try out these exciting look!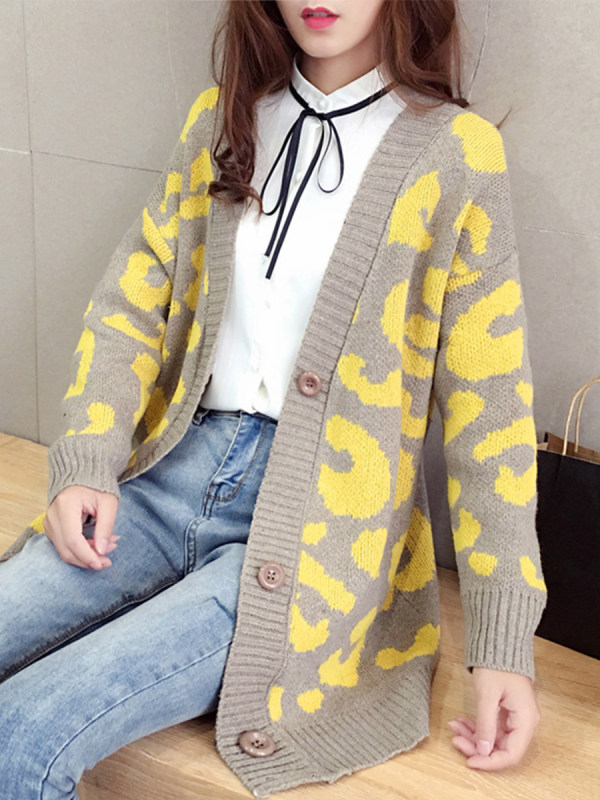 Cheap but Quality Rich Trendy Clothes
The first guideline to shop sensibly in the fashion world is not to get driven by the price tag. More often than not, you will find high-quality, trendy clothes at affordable ranges. The price tag does not define the quality of a dress. So if you want to look fashionably fantastic in budget-friendly dresses, cheap brand clothes can flawlessly do the trick!
Such cheap brand clothes, which you can find on Prestarrs, can be the perfect dish to compliment your stylish cardigans. Budget fashion is the ideal way to continually change your wardrobe and be fashionably up to date with the latest trends.