**This is a sponsored post written for Milani at Walgreens. Post contains affiliate links. All thoughts are 100% my own.
What does your makeup routine look like?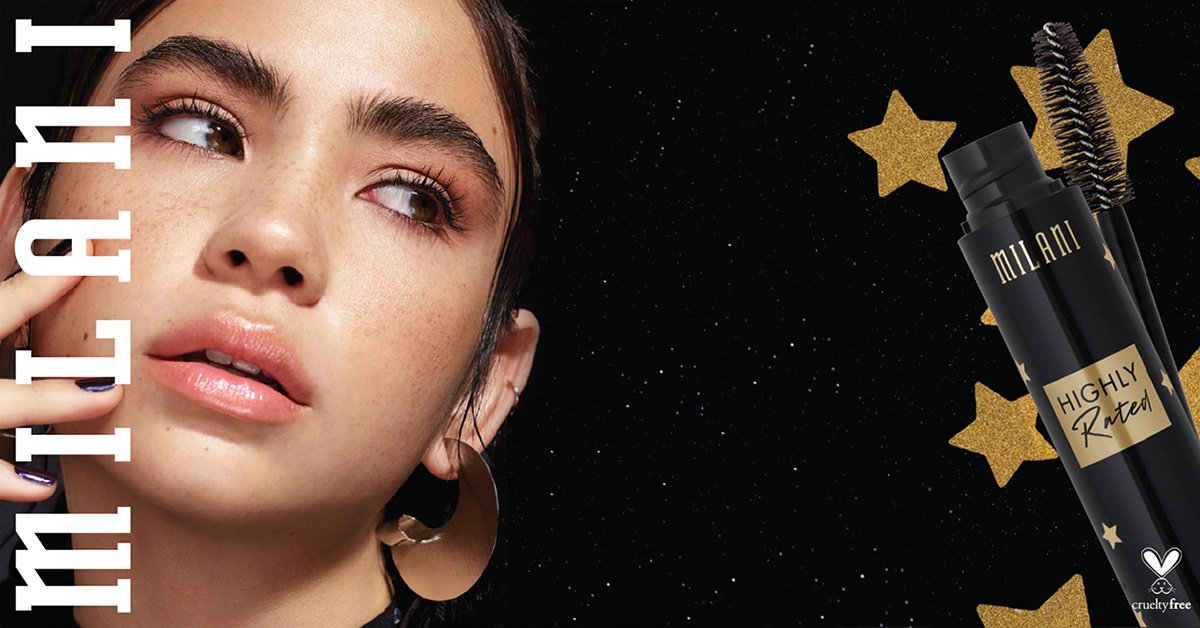 For the most part, my every day routine is quite simple:
Foundation
Mascara
Lip color
Some days I'll mix it up with a little eyeliner or shadow, even a little blush if the mood strikes but for the most part I keep it very basic! My favorite product of all? The lip color! Because I keep the rest of my look very simple and natural, I enjoy mixing it up and trying new lip colors. But while I like having a good variety of colors on hand, I'm also quite the bargain shopper... I hate spending any more money than absolutely necessary!
Milani makeup from Walgreens is perfect as it's a great quality makeup for great prices! Just how I like it! Even better, I am excited to let you know that right now, you can get them for an even better price!
You can save $1 when you buy any one (1) Milani product at Walgreens when you print and use the coupon below!
Didn't quite get what you wanted this Mother's Day? This is the perfect excuse to treat yourself! But, which item(s) would you choose?
For me, I'd definitely be trying out a few of the
Milani Amore Shine Liquid Lip Colors
! Like I said, lip colors are fun for me and I particular love the shine that comes with a liquid lip color such as this one (not to mention the easy application). My favorite is this stunning pink shade, 'Enchanting'... even the name is fabulous! In the spring/summer months I tend to lean towards lighter and more natural colors- pale pinks, etc... This is absolutely perfect for that everyday, natural summer look! Of course,everyone always needs a good red lip color and for that, Passion is absolutely stunning! These again are already a great price... but thanks to this coupon, we can get them for less!
Print the coupon above and head on over to your local Walgreens to save! Hurry, coupon expires May 30th!