Welcome to the
Imagine. Believe. Achieve. Giveaway Hop
brought to you by
The Hopping Bloggers
!
Each giveaway has a value of a minimum of $15, however some are worth much more. Be sure to enter to win all of them because there is no limit to how many you can win.
GOOD LUCK!********************************
Are you ready for the summer movie season this year?
Let me tell you... this summer truly is packed full with some amazing movie releases! You've got a new Star Wars movie, some new superhero movies, a new Ocean's Eleven movie... so many big names to watch out for! These might be the ones that have everyone talking, but today I'm sharing the movies that I am most excited about.
Won't You Be My Neighbor?
In Theaters June 8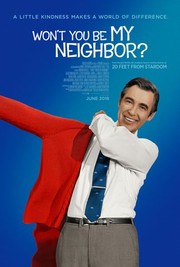 Yes, it's a movie about Mr. Rogers!!! How great is that? I- like many of you I'm sure- grew up watching Mr. Rogers and I cannot wait to learn more about the man!
Incredibles
2


In Theaters June 15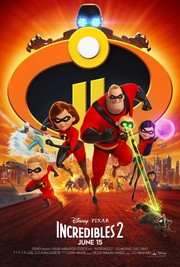 My son and I both LOVED the original movie... heck, even my husband loved it! Needless to say we are more than excited to see what fun adventures our favorite superhero family is up to next.
Jurassic World: Fallen Kingdom
In Theaters June 22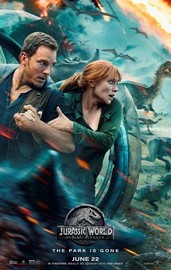 This is probably the movie I am MOST looking forward to! Jurassic Park is an all time favorite of mine, and honestly our entire family loves them all! We cannot wait to see this latest film!
Hotel Transylvania 3: Summer Vacation
In Theaters July 13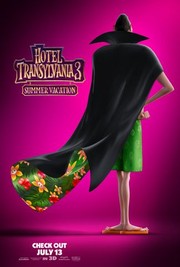 This one is for my daughter! She LOVES these movies! She has watched the second one on Netflix sooo many times that we can all replay the entire things in our minds!
Mamma Mia: Here We Go Again
In Theaters July 20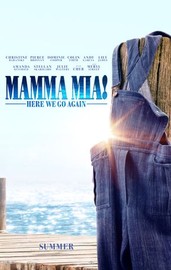 Confession: I LOVE ABBA! So another fun musical featuring their music!? Yes, please!
Teen Titans Go! To the Movies
In Theater July 27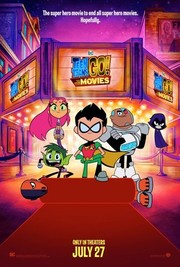 This is my son's top pick for favorite summer movie (or at least tied with the new Star Wars movie). He LOVES the TV show- one of his favorites in fact, so he's pretty excited to see it coming to the big screen.
Christopher Robin
On Theaters August 3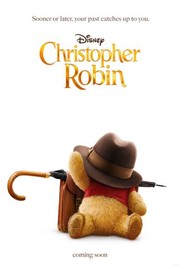 And my final pick for summer releases--- Christopher Robin! I have always been a huge Pooh fan, so needless to say, I'm going to want to see anything Pooh! It should be a fun one for sure!
What are your favorite movies being released this summer? One of these? Something different?
Whatever movie you are looking forward to enjoying, one lucky reader is going to win a $25 Fandango gift card to help them enjoy all those summer movies. Enter using the giveaway form below:
If you're a blogger looking to connect with brands: Join The Hopping Bloggers database and get started today! If you're a brand looking to work with a network of professional bloggers: Check out the creative campaigns The Hopping Bloggers has to offer!