Welcome to the September to Remember Giveaway Hop Event hosted by The Mommy Island and The Kids Did It!
From now through September 24, hop along to all participating blogs for your chance to win a great variety of prizes to make this a September to Remember! There is no limit to how many you can win so hop along and enter them all.
**************************************
Here in Indiana, the first signs of fall have already begun to make themselves known--- the temperatures are slowly dropping, leave have just started to turn, etc. And let me tell you, I LOVE IT! Fall is one of my personal favorite seasons--- I mean, what's not to love, right? Today I'm sharing the Top 5 reasons I am looking forward to fall:
The changing leaves.

After many years living in California, I have to come to appreciate our midwest fall colors all that much more! There is just something so beautiful about the hues of yellow, orange and red in the trees! This fall, we are hoping to make a visit to my family in the country to do a family Jeep ride and take in the beautiful scenery!

The baking.

Ooh, there is just something about fall baking that I cannot get enough of. Pumpkin pies and muffins. Apple pies and crisps. My mouth waters just thinking about it. This year we have some fun cranberry recipes we are looking forward to trying in the fall and holiday season too!

Trips to the orchard.

We love making trips to the orchard during the fall too... after all, fresh apples are certainly best for all that baking, right? Aside from that, I also just love walking around and again enjoying the great fall weather.

The fall fashion.

Fall fashion is my favorite--- it's cool enough that we can bring out those cozy sweaters, flannels, boots and scarves... but not generally so cold that we have to pile on the coats and cover it all up. I've already started incorporating a few fall looks into my wardrobe but cannot wait until it cools down enough to bring it all out!

Starbucks fall drinks.

Fall drinks came early to Starbucks this year, and I could not be happier about that! I know that everyone goes crazy for their Pumpkin Spice Latte this time of year, but I have to admit, I'm not a fan! Gasp! I know, I'm sorry! However, I DO love their Salted Caramel Mocha--- it is my absolute favorite Starbucks drink so I look forward to it all year long! Mmmm...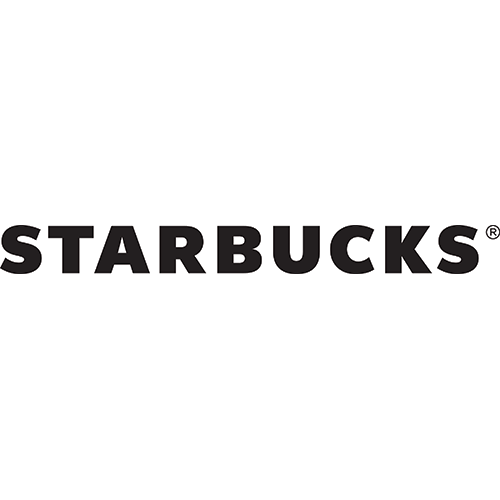 And to give YOU a September To Remember, one very lucky reader is going to win a Starbucks gift card for themselves. Enter using the giveaway form below.